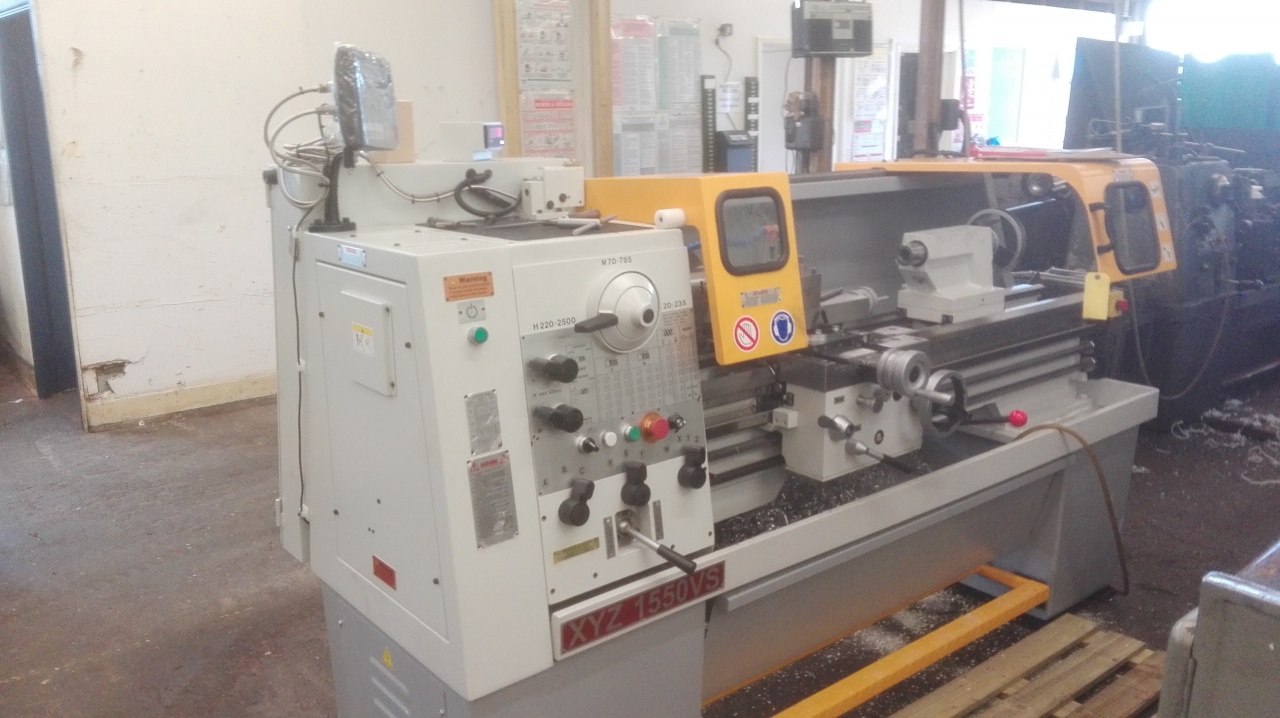 Colchester Mascot, Triumph and Mastiff Lathes up to 1400 x 3050mm (55 x 120") bed.
Bridgeport Manual Mill
XYZ 3 Axis and 2 Axis Milling Machines up to 1500 x 305mm (59 x 12") table.
XYZ Manual and CNC Lathes
Welder
Horizontal borer
Bandsaw
We work with a variety of materials in any given day, below is an example of the most popular materials that meet our customers needs:
Stainless Steel

Mild Steel

Cast Iron

Aluminium

Copper

Bronze

Nylon

Acetal

PTFE

Rulon
This list is not exhaustive and we are able to work with many more material types– please contact us with your requirements.


Many of our clients deliver and collect their own components direct from our workshop. However, we understand that the option of your items delivered direct to your door offers you a quick and easy option. Therefore, with a fleet of vehicles, the company can offer collections and deliveries by arrangement.
Please note that on occasion these may be subject to a small carriage fee.
We are also able to offer deliveries via couriers, either our own or yours, although we much prefer to offer the personal touch by handing over your completed work face to face.
Our workshop staff are always happy to accept your drop off's and can talk through your requirements with you.

We are always happy to quote for work in advance enabling customers to place orders with long lead times or for quick turn around.
Alternatively, many of our customers arrive (or call) during the day with an urgent job and working with our material suppliers, we aim to complete the work to get our customers back up and running in the shortest time possible.
We are able to hold customers drawings and sample patterns on site to allow for ordering of regular components. Please talk to us about linking us in to your automated ordering systems, to allow for quick, hassle free ordering to keep your stores at your required stock levels.
If you require a particular grade of material or request your job to be accompanied by a letter of conformity please do not hesitate to ask.
We can help your smallest idea become a reality.